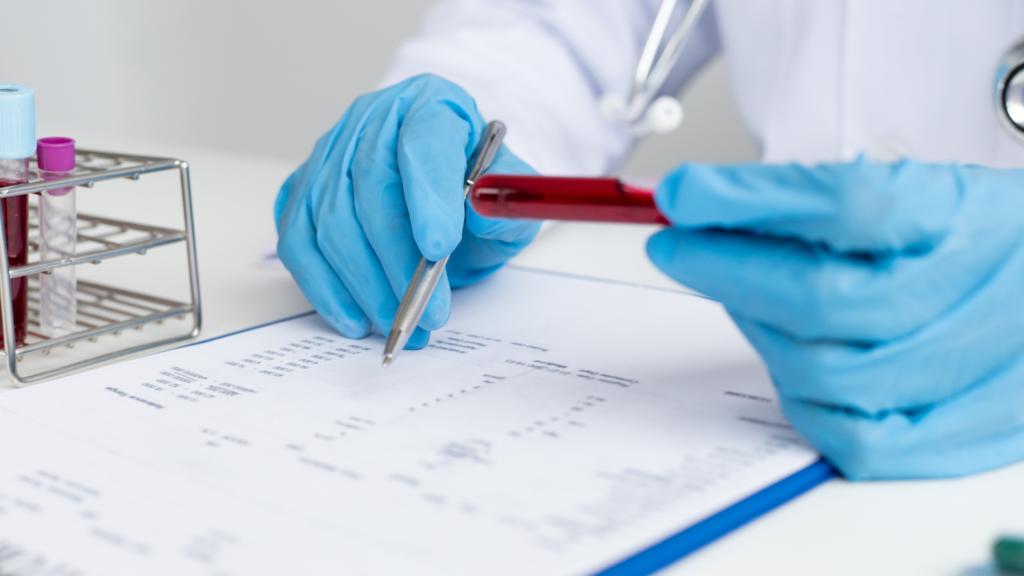 As ALS patients, caregivers, and families of ALS patients know too well, there are not enough FDA-approved drugs for the treatment of this disease. In fact, there are currently only two pharmaceutical therapies available to patients in the United States: generic riluzole, approved by the FDA in 1995, which modestly extends survival, and Mitsubishi Tanabe Pharma's Radicava (edaravone), which gained FDA approval in 2017 for its demonstrated effect on ALS functionality. Radicava is not yet approved for use in Europe, however. With 5,000 or more new cases diagnosed in the U.S. alone every year, and as many as 30,000 Americans living with ALS, there is an urgent and glaring need for new pharmaceutical interventions.
But there is hope on the horizon. ACT for ALS, which SimpliHere wrote about recently along with other legislation, new funding sources, and the discovery of new cellular and genetic targets for drug development, are, together, coinciding to inspire pharmaceutical companies to focus their work on the development of new ALS drugs. In fact, the number of Phase I through Phase III ALS drug trials have increased steadily in recent years, according to GlobalData's clinical trials database, up from 20 trials in 2012 to 60 in 2021, between institutions and corporations working in ALS drug development. And several important trials of these new compounds are expected to deliver results for ALS patients this year.
Here are four major trials with anticipated results to keep your eye on in 2022:
Amylyx's AMX0035
Amylyx's Phase II trial of a compound they are calling AMX003 included 135 patients demonstrated slowing decline in function after six months on the experimental drug, a compound of small molecules that intend to protect nerve cells from damage, thereby preventing neurodegeneration. Amylyx initiated a Phase III trial of the drug in 600 patients, but, in the meantime, the FDA sent a positive signal, announcing that it would allow the company to file an NDA submission, which is how drug companies formally propose that the FDA approve their compound for sale and marketing in the U.S. Results of the Phase III trial are expected in November 2023, but there is a chance the FDA could move faster to bring the drug to market.
The HEALEY ALS Trial
The HEALEY ALS trial is testing multiple experimental drugs under one platform trial. These include Biohaven Pharmaceuticacl's verdiperstate, Clene Nanomedical's CNMAU-8, and Prilenia Therapeutics's pridopidine. The trial measures, over six months, how these three compounds produce changes according to the ALS Functional Rating Scale (ALSFRS-R), which stratifies severity of ALS, including respiratory function, with secondary endpoints including survival and measures of both muscle strength and respiratory function. Results on all three of the compounds are expected in the second and/or third quarters of 2022.
Wave Life Science's WVE-004
Wave Life Science is currently recruiting patients with frontotemporal dementia or C9orf72-associated ALS for its Phase I/II trial of its compound, called WVE-004. The drug aims to target and inhibit the expression of the gene called C9orf72, which is most common genetic cause of ALS accounting for about 12% of all cases. Clinical data is expected in 2022, which will allow Wave Life Sciences to determine next steps for the development of their drug.

Eledon Pharmaceuticals's AT-1501
AT-1501 is a monocolonal antibody compound that blocks the CD40L pathway with a goal of improving muscle function and slowing disease progression. Eledon completed a Phase I trial that found the drug to be safe and well-tolerated and is currently in the midst of a 52 patient Phase IIa safety-focused trial. Topline results are expected in 2022, and AT-1501 already has FDA "orphan drug" designation, which is given to experimental drugs that are not developed by the pharmaceutical industry for economic reasons but which respond to public health need.
Note: This blog post summarized a recent post by Clinical Trials Arena.
SimpliHere provides a mobile application that simplifies caregiving for those impacted by ALS and other neurodegenerative diseases through communicating, managing daily life, and staying connected.