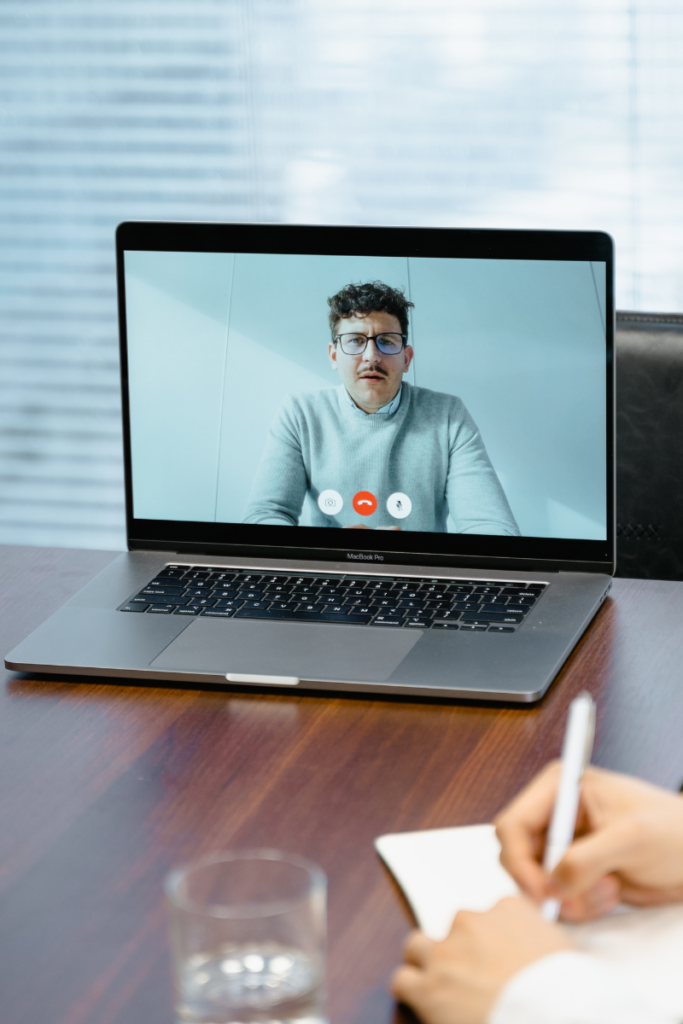 This fall, SimpliHere is looking to speak with 10 professional caregivers or their managers— Home Health Aides, Personal Care Assistants, etc. (employed by home healthcare agencies) — who are willing to share their thoughts in exchange for a $50 Amazon gift card.
If you are a professional caregiver or manage the operation of a home healthcare agency, you know that today, more and more patients want to remain in their homes but are not able to be fully independent. As a result, home health care agencies are experiencing an upsurge in demand and a simultaneous scarcity of qualified caregivers. You're in huge demand! But at SimpliHere, we know that delivering quality care while managing the needs of both patients and families can make proactive and clear communications inconsistent and difficult. 
SimpliHere wants to talk to you, professional caregivers, to learn about how we can offer the tools you and your employers need to make your jobs easier. We want to streamline communication between your employer, your patients, and their families you and serving up the latest information and practices in the field. We want to understand the world in which you work, which tools and tricks help you communicate with patients and families, and how you capture information on a day-to-day basis.
We don't even need for you to be users of the SimpliHere app to participate. We are looking for 45 minutes of your time for a one-on-one Zoom conversation with a partner from CMGVision, an independent consulting firm that specializes in helping clients better understand their customers.
Our goal, at the end of these conversations, is to make sure Simplihere is offering a tool that supports caregivers and agencies as they provide safe, high-quality patient care and visibility for family members into their loved ones' day-to-day experiences. The result: efficiency of care and peace of mind for all — patients, family, and agency staff. 
Please contact SimpliHere founder Joanna Rosenberg directly at joanna@simplihere.com and she will schedule a time for your session.
We look forward to hearing back from you before October 31!
About SimpliHere
SimpliHere simplifies caregiving for those impacted by ALS and other neurodegenerative diseases. Through a mobile app and personal voice assistant, patients and caregivers can easily communicate, manage daily life, and stay connected with one another. The mission of SimpliHere is to help patients and families face the overwhelming nature of ALS by helping them to communicate basic needs, easily reach caregivers, and find comfort with other individuals sharing the same challenges. SimpliHere encourages patients and families to raise their voices and contribute valuable information to medical communities to help advance critical research on neurodegenerative diseases, including ALS – with the ultimate goal of wiping out the disease once and for all.