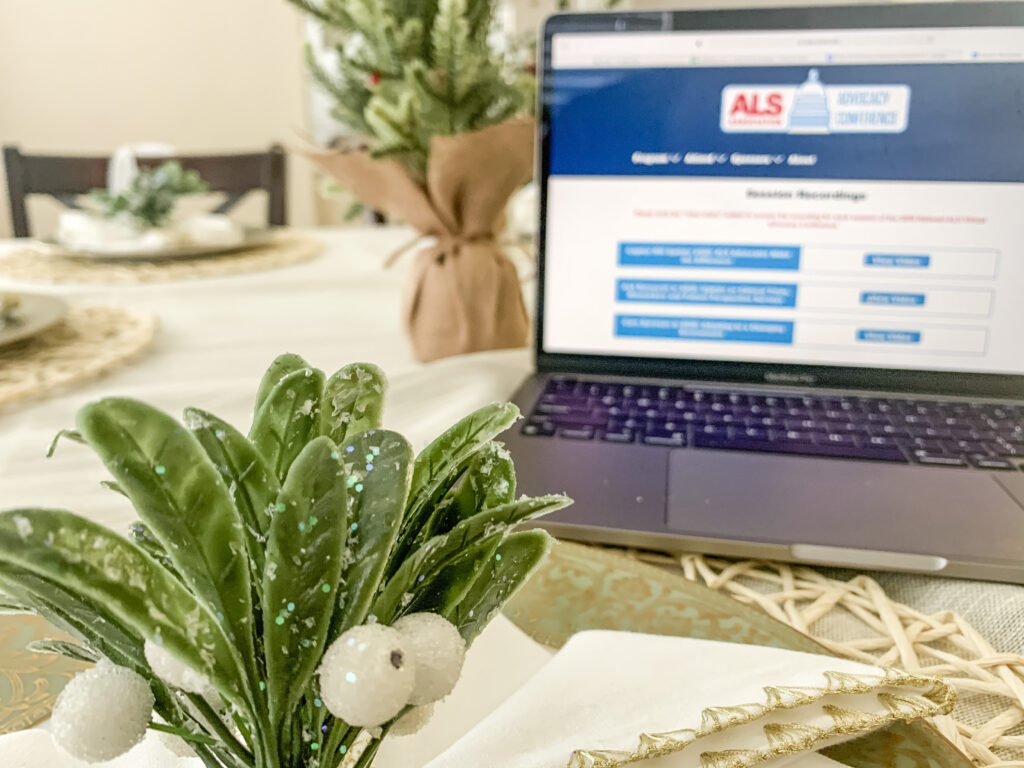 This year's ALS Advocacy Conference, put on by the ALS Association, looked a bit different in 2020 over computer screens and Zoom links, as did everything else this year. But as the resounding rally cry of the conference went, "ALS does not stop, and neither can we." Many things have been postponed or cancelled this year, but the fight to end ALS is not one of them, and we are proud to have been a sponsor of the virtual event.
We created this three-part ALS Advocacy Conference coverage series on our blog to help you stay informed and up to date in quick, bite-sized overviews. In Part One of our coverage, the focus was on the letter of the law and the wide variety of efforts being made to garner support for ALS patients and research from the government. Day two of the conference switched gears in order to update us on the current state of the research field and was aptly titled "ALS Research in 2020: Update on Clinical Trials, Biomarkers, and Patient Perspective Surveys."
Here's a recap:
We are Moving Science Forward with Research in 2020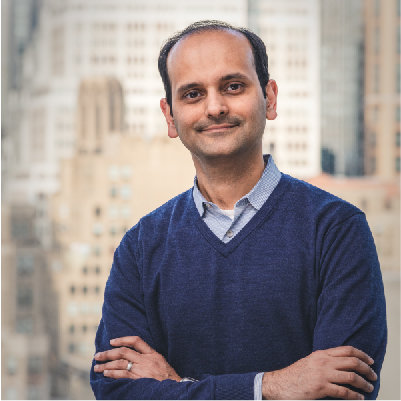 Kuldlip Dave, Ph.D. and Vice President of Research, opened the segment by giving an idea of the scope of research being supported by the ALS Association. "We have over 170 active research projects spanning over 15 countries," he said. The projects span everything from studying the causes of the disease, to pre-clinical drug trials, to day-to-day management.
Particular efforts are being made to understand the genetics of ALS because doing so helps create targets for drug creation. For each target, there are then multiple drug approaches. "The good news is that we have a diverse set of targets in our arsenal right now," Dr. Dave explained. Additionally, the increase in institutional engagement between researchers, nonprofits, and government agencies as well as increased clinical trial efficiency is improving our ability to work towards synergistic solutions.
2. The State of the Clinical Trial Field is Robust and Engaged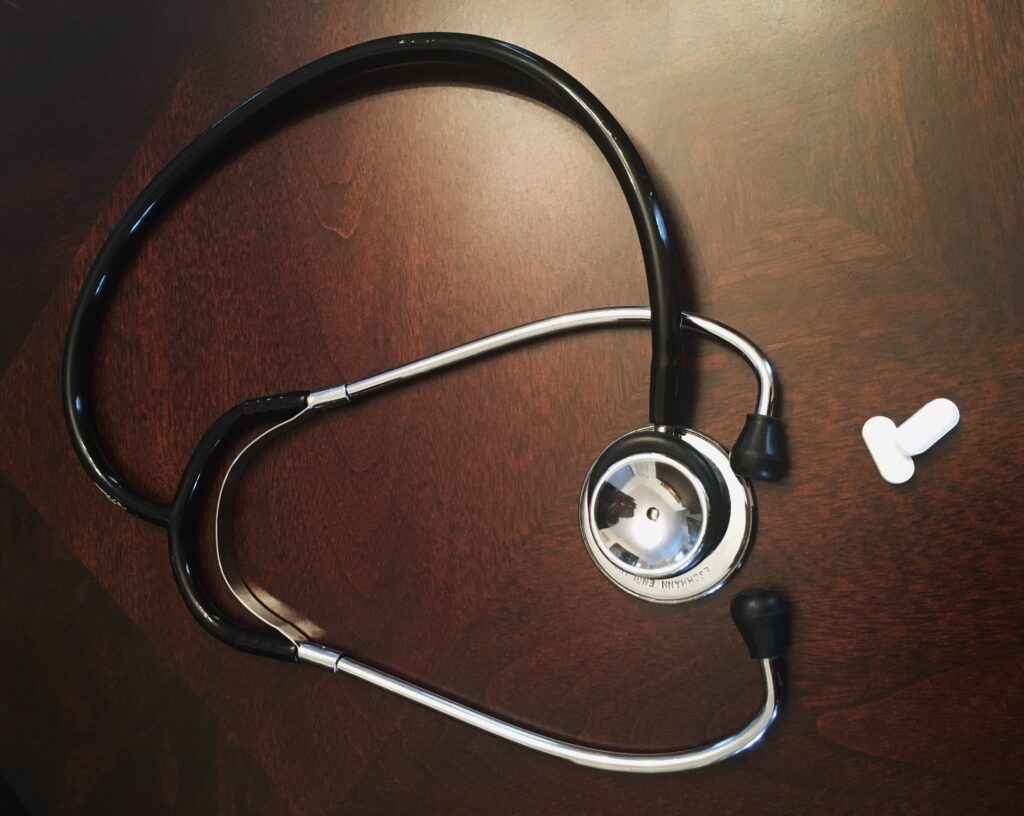 Over 60 studies are currently recruiting and enrolling patients–34 observational studies of patient biomarkers and 32 interventional studies conducting drug tests. The difficulty with conducting research often comes with finding a way to support all trials across the board. One solution to that is to fund projects like NEALS (Northeast ALS Consortium) and the HEALEY ALS platform trial, which provide resources, infrastructure, and knowledge for most ALS clinical trials. The HEALEY ALS platform trial has multiple drugs share a placebo group, thereby cutting significant costs and speeding the process up by half.
How can you help with keeping research moving forward? We previously discussed the CDC's ALS registry in Part One, but its significance holds in the research field because the data is shared for all ALS researchers. Dr. Dave emphasized the importance for all ALS patients to sign up, "This registry is our best case scenario for finding out what causes ALS, because data is collected by the registry that is critical here in understanding what the environmental exposures may have been and what the occupational exposures may have been."
Biomarkers are a Promising Avenue for ALS Therapy Development
Genetic biomarkers have been helpful in accelerating the research discovery and development process for a myriad of diseases, but while a plethora of candidates had been discovered for ALS, none had been validated—until recently. The difference between discovery and validation lies in the identification of how a biomarker can be particularly helpful in research.
To understand biomarkers and how they can be useful, it's important to understand that there are four types of biomarkers, each with a different goal: diagnostic, prognostic, predictive, and pharmacodynamic. The goal of diagnostic biomarkers is to differentiate ALS from not-ALS, but due to the lengthy process involved, Dr.Michael Benatar believes diagnostic biomarkers should not be the current focus. Instead, he says energies should be focused more on the other three, like predictive biomarkers. He says we "currently have these in the genetic arena but currently lack them in the non-genetic arena, and we urgently need these." The goal of predictive biomarkers is to identify the ALS patient subsets most likely to benefit from different therapies. These would be particularly helpful due to the enormous variability that lies between people and the fact that ALS is in fact composed of many different diseases. The next type of biomarkers are prognostic, the goal of which is to predict a patient's future course of disease. Being able to take these predictions into account would make clinical trials far more efficient, but it is important to note that in order to be useful they must also add value beyond what is easily observable (age, sex, etc.). Finally, the goal of pharmacodynamic biomarkers, including the serum neurofilaments showing a lot of promise, is to show that a therapy has had a biological effect. These biomarkers would aid in phase 2 drug trials and "could potentially have enormous savings in terms of the number of people who would need to participate in a clinical trial and help us make really good, efficient decisions about when to move from phase 2 into those very big and expensive phase 3 clinical trials," Dr. Benatar said. Hopefully, these biomarkers can also empower disease prevention trials among people at genetic risk for ALS.
The ALS Focus Survey Program Needs Patient and Caregiver Participants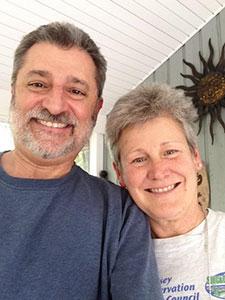 For the last segment of the day, Jill Yersak, Vice President of Mission Strategy at the Association, provided an overview of the new ALS Focus Survey Program. The goal of the program is to learn as much as possible about individual experiences in order to inform policy and processes that can benefit everyone. "We cannot know for sure what people are going through everyday unless we ask" Dr. Yersak explained. Survey topics for the program range from relieving financial stress, to home health, to caregiver burden, and beyond. After being collected, the data is open and free of charge to any who want to access it. The results of survey 1, "Understanding Insurance Needs and Financial Burdens," are available now, and data collected from the second survey, "What Matters Most to People with ALS," is being analyzed.
One of our favorite parts of this program is that it is run by ALS patients and caregivers serving on an advisory committee, two of whom spoke on the panel. The advisory committee chooses survey topics, formulates survey questions, and more. As ALS patient and advisory committee member John Russo said, "together, let's provide the inspiration to create a world without ALS."
The success of this program will come from high participation, so if you can, be sure to sign up here. They are also looking for more members to add to the advisory board, so any interested patients and caregivers should email their interest to alsfocus@alsa-national.org.
This session really made us see that not even a global pandemic can slow down the efforts being made to fight ALS. We are excited by the way science and research marches forward, hopeful about the promise of biomarker research, and grateful for programs that continue to look for ways to improve the lives of patients today. Most of all, we are looking forward to what's to come.
If you are interested in learning more about any of the subjects we covered, you can access the full conference recordings here. We look forward to seeing you back here for Part 3!
About SimpliHere
SimpliHere simplifies caregiving for those impacted by ALS and other neurodegenerative diseases. Through a mobile app and personal voice assistant, patients and caregivers can easily communicate, manage daily life, and stay connected with one another. The mission of SimpliHere is to help patients and families face the overwhelming nature of ALS by helping them to communicate basic needs, easily reach caregivers, and find comfort with other individuals sharing the same challenges. SimpliHere encourages patients and families to raise their voices and contribute valuable information to medical communities to help advance critical research on neurodegenerative diseases, including ALS – with the ultimate goal of wiping out the disease once and for all.
Learn about the SimpliHere App and personal voice assistant, Louise!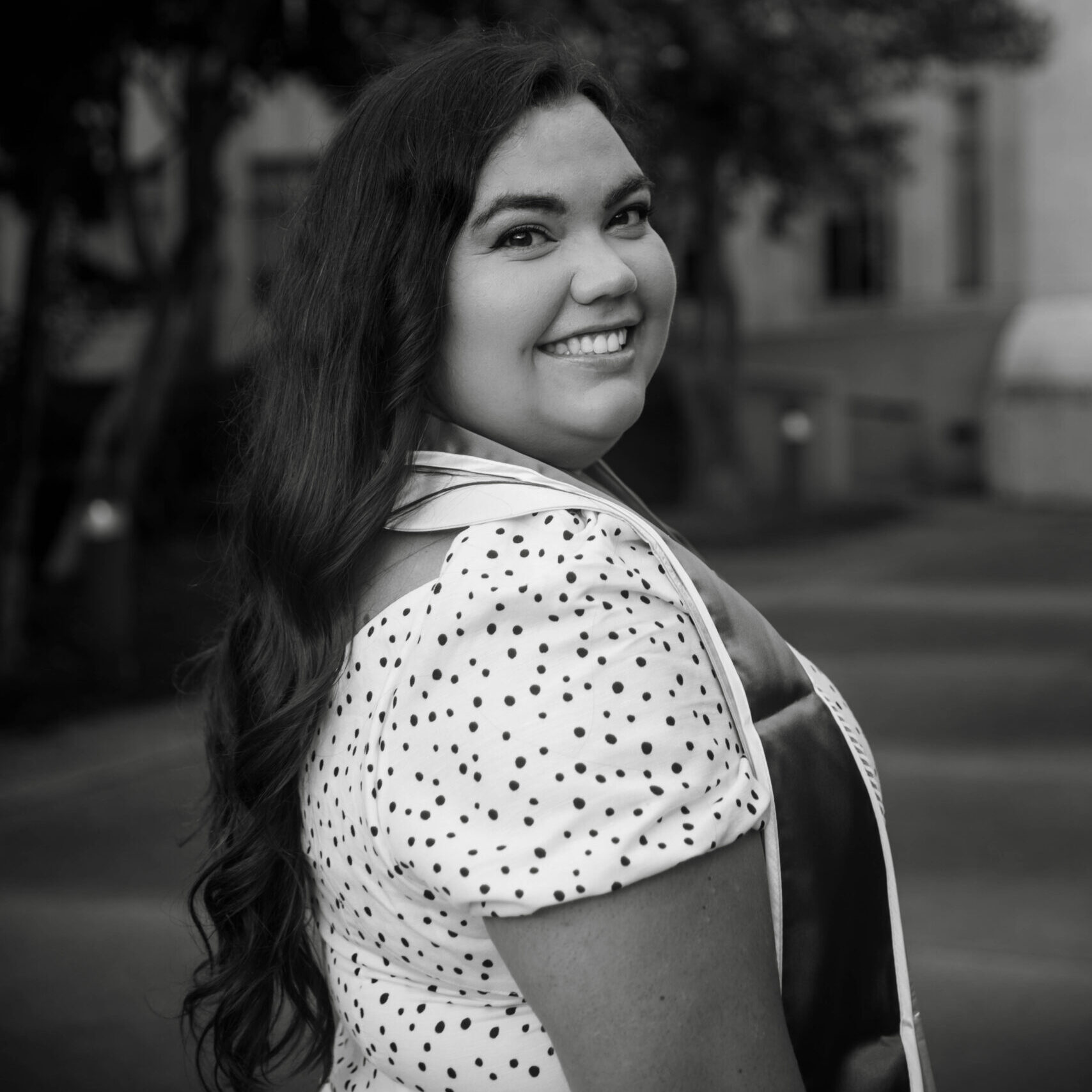 Melinda Mayden is a content writer who works in digital marketing and who enjoys writing to keep people both informed and entertained.