Last week, both the Senate and the U.S. House of Representatives passed the ALS Disability Insurance Access Act. This news marks a tremendous milestone for the ALS community. The legislation eliminates a mandatory five-month waiting period that up to this point has been in place for people with medically-determined ALS to receive Social Security Disability Insurance (SSDI). Imagine that you have been diagnosed with ALS, and then you are required to wait five months to receive SSDI? With more attention on ALS and its devastating impact, patients and advocates alike began placing more scrutiny on the five-month waiting period.
In addition to the overall importance of the Act in recognizing the needs of ALS patients and caregivers, this news also has personal meaning for me.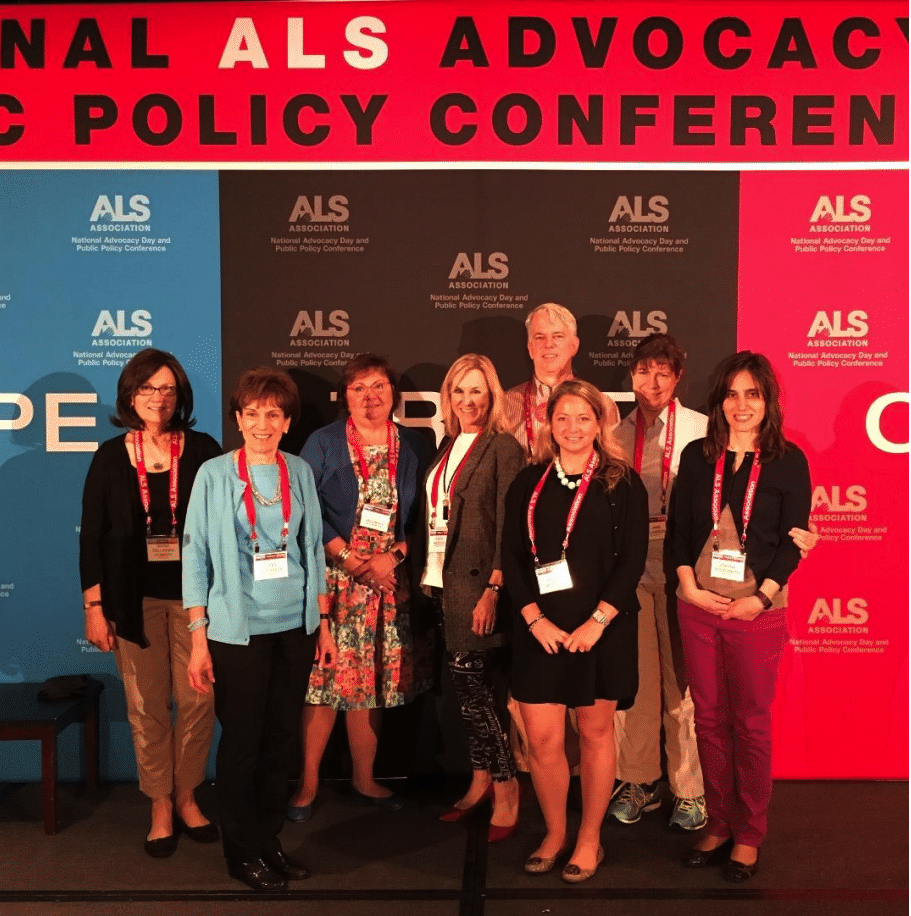 First off, since the bill's introduction in 2016, I am honored to have been part of the ALS community that helped build its momentum and support at the grassroots level. According to the ALS Association, the number of co-sponsors grew from 1 to over 370 over the four-year period! From meetings with members of Congress, to calls, emails, and social media campaigns, we came together from far and wide to achieve this goal. As part of the Massachusetts Chapter of the ALS Association, our advocacy work included meetings with our representatives in Congress and the Senate during the annual ALS Advocacy Conference in DC, which is always a humbling experience.
Second, despite the news coming out of DC these days, we do see real bipartisanship in action! Congressman Seth Moulton (D-MA) first introduced the bill in May 2016. During the Advocacy Conference that year, I unfortunately missed the meeting with him, because I had to head off to the airport after I was done with my other assigned meetings. Congressman Moulton then joined forces with Representative Pete King (R-NY) to formally introduce the ALS Disability Insurance Access Act of 2017 to the House the following February, which did not receive enough support for a vote. However, ALS advocates did not rest. We kept asking, writing, and calling, and in February of 2019, Congressmen Moulton and King re-introduced the bills to the House. At the same time, U.S. Senators Sheldon Whitehouse (D-RI) and Tom Cotton (R-AR) introduced the companion bill in the Senate. Real momentum for the bill accelerated during 2020 as the shadow of COVID-19 created even greater urgency for patients and caregivers to get access to these benefits.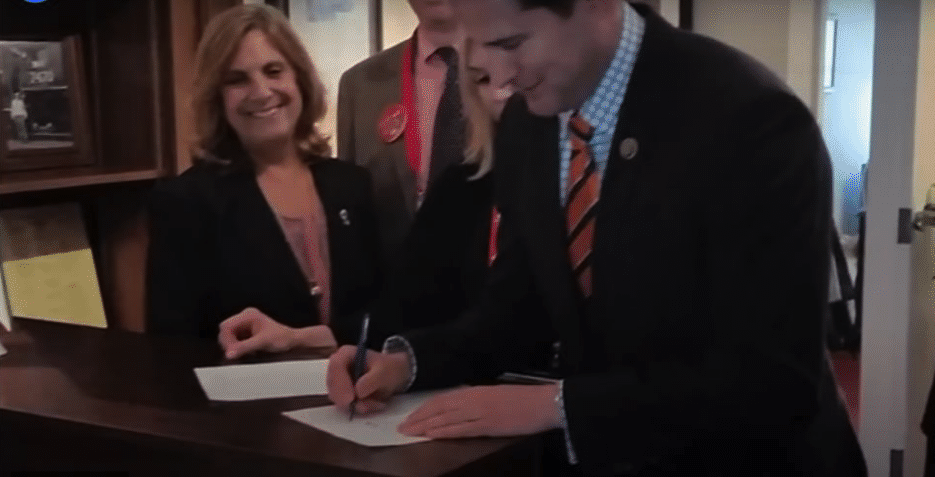 Finally, what I learned by becoming an ALS advocate inspired me to start SimpliHere. Coming out of a period of grief after my mother passed away, I found comfort with fellow advocates and finally felt that I found a group of people who understood the unique challenges of ALS. Between the Ice Bucket Challenge raising awareness of ALS and my increased level of involvement, I felt compelled to pursue the SimpliHere venture as a vocation and next step on my journey. I know from first-hand experience the isolation you experience when you or your family member is given the diagnosis, which drove me to build the SimpliHere app and continues to motivate me to find ways to benefit families and to help find a cure. None of this is done in a bubble. The bill's passage succeeded in large part because of the advocacy of the ALS Association and I AM ALS, which are comprised of ALS patients like Pete Frates, families affected by ALS, and the people who care for ALS patients.
About SimpliHere
SimpliHere simplifies caregiving for those impacted by ALS and other neurodegenerative diseases. Through a mobile app and personal voice assistant, patients and caregivers can easily communicate, manage daily life, and stay connected with one another. The mission of SimpliHere is to help patients and families face the overwhelming nature of ALS by helping them to communicate basic needs, easily reach caregivers, and find comfort with other individuals sharing the same challenges. SimpliHere encourages patients and families to raise their voices and contribute valuable information to medical communities to help advance critical research on neurodegenerative diseases, including ALS – with the ultimate goal of wiping out the disease once and for all.
Learn about the SimpliHere App and personal voice assistant, Louise!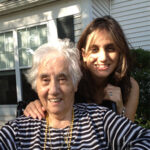 Joanna Rosenberg, founder of SimpliHere, has had personal experience with the disease ALS. During the period after her mother was diagnosed and began losing her ability to speak, she and family members faced the challenges of communicating with her and managing the tasks of daily life. The mission since then is to build an intuitive and customizable solution that helps both patients and their caregivers to communicate and stay connected throughout this difficult period