Three years ago, Army veteran and father of six Jeremy Van Tress found himself facing a battle he never saw coming.
ALS — the motor neuron disease that causes neurons controlling voluntary muscles to die off, leaving the patient's mind completely intact while their body shuts down. Muscles weaken, causing loss of facial control, the ability to walk, speak, or eat solid foods. Although recent years have seen a huge push for ALS awareness and research, as well as countless clinical trials, the disease continues to have no known cause or cure. The incomprehensible, matter-of-fact, unfair, completely stupid truth about ALS is that you don't fight it; you learn to live with it for as long as you have left.

The reality of ALS is a far cry from the active, can-do lifestyle Jeremy had built for himself.
"Before I was diagnosed with ALS, I was a competitive runner and noticed some light issues with breathing and saliva control," he recounts. "About six months after I returned from Afghanistan, I had difficulty opening jars and such. At this point I still thought it was just chronic fatigue. Then another nine months later my running became significantly impaired. Breathing and balance issues. I fell while running a couple of times, which is what brought me to see a doctor." 
Today, Jeremy's ALS has progressed to the point where he had a tracheotomy and can no longer speak. Fortunately, he acted early and created a voice bank that can be downloaded onto any computer, so he can use his own voice — albeit slightly synthesized — to interact with his family. He also uses an eye gaze speech generating device, and has a horn that he honks to cheer his kids on at cross country and track races.
He also relies heavily on his ability to type. "I've always enjoyed writing," he says, which no doubt comes in handy as he authors a hefty dissertation for his PhD in Social Work. Writing has always been a medium of deep connection for Jeremy, who, shortly after his wedding, wrote a series of letters to his wife to be ready every ten years in case he has what he calls "an untimely death." 
Tell me that foreshadowing doesn't make you shiver. 
But Jeremy doesn't dwell on the doom and gloom of a fatal disease diagnosis. In fact, he is just as vibrant and engaging via our video call and messenger conversation as many of my acquaintances are in person.
"The progressive nature of ALS forces us to either adjust or not," he explains. "I think if people with ALS are willing to adjust time and time again, then it is entirely possible to fully adjust and live a full and happy life. We see this with folks like Steve Gleason, Augie Nieto, and others who have lost virtually all physical aptitude by still live fully." 
For him, the biggest impact of ALS has been on the way he interacts with his family. "I still feel like the same person inside," he says, "but interacting with my kids is very different than I imagined. I always imagined being able to roughhouse with them, run with them, and be really involved with their lives, but now that I am wheelchair-bound, I have to adjust how I do that." 
Still, he emphasizes, "we try to cherish the little things," and he recognizes that not everyone is able to adjust as he has. 
As a veteran, Jeremy felt fortunate to have what he considers "almost unlimited access" to financial and medical support. But he noticed early on that many non-veteran ALS patients did not share that same access. "I really just wanted to give back and try to give other ALS patients more power, access, and options." He adds, "my stubbornness for self-sufficiency is part of what fuels my will to live and contribute to society." 
So, what does this super-busy PhD student and father of six decide to do? Start a nonprofit, naturally. He named it Smile Inside, and began offering services just before the new year.
Though Smile Inside bills itself as "Free Counseling Services For ALS Patients And Family Members," its range of services goes well beyond that. With a clear vision of providing information, resources, and support for others living with ALS, Jeremy developed a comprehensive program of services that includes Counseling, End of Life Planning, and Advocacy. By sourcing friends and family to form a board of directors, Jeremy has also ensured the sustainability of the organization long-term. For him, founding Smile Inside has "magnified my purpose and impact to help others going through similar challenges."
The focus of Smile Inside is psychoeducation, which Jeremy explains as, "basically mixing in education about ALS, treatments, and caregiver options with counseling. It's a way of providing options for clients to make more informed decisions." By working one-on-one with clients through video calls and messenger chats, he provides resources and information on caregiving, respite, durable medical equipment, and supplies that his clients can access locally. Each client receives individualized care designed to meet their specific needs.
Currently, Jeremy can provide most of these services himself, though he is looking to bring other clinicians onboard as his muscle strength continues to deteriorate — he will inevitably lose his ability to type. Smile Inside is also actively seeking volunteers to assist with a number of projects. (You can find out more and get involved by contacting the Smile Inside team.)
Another side effect of ALS? "My facial muscles don't work like they used to," he says. "My nickname in college was Happy, so losing my smile has been a bit of a blow. But, I realized that I can still smile inside and get some of that same dopamine effect that other folks have. That's how I came up with the name Smile Inside — it symbolizes the extreme physical limitations that can be overcome with our minds and intrinsic attitudes about life."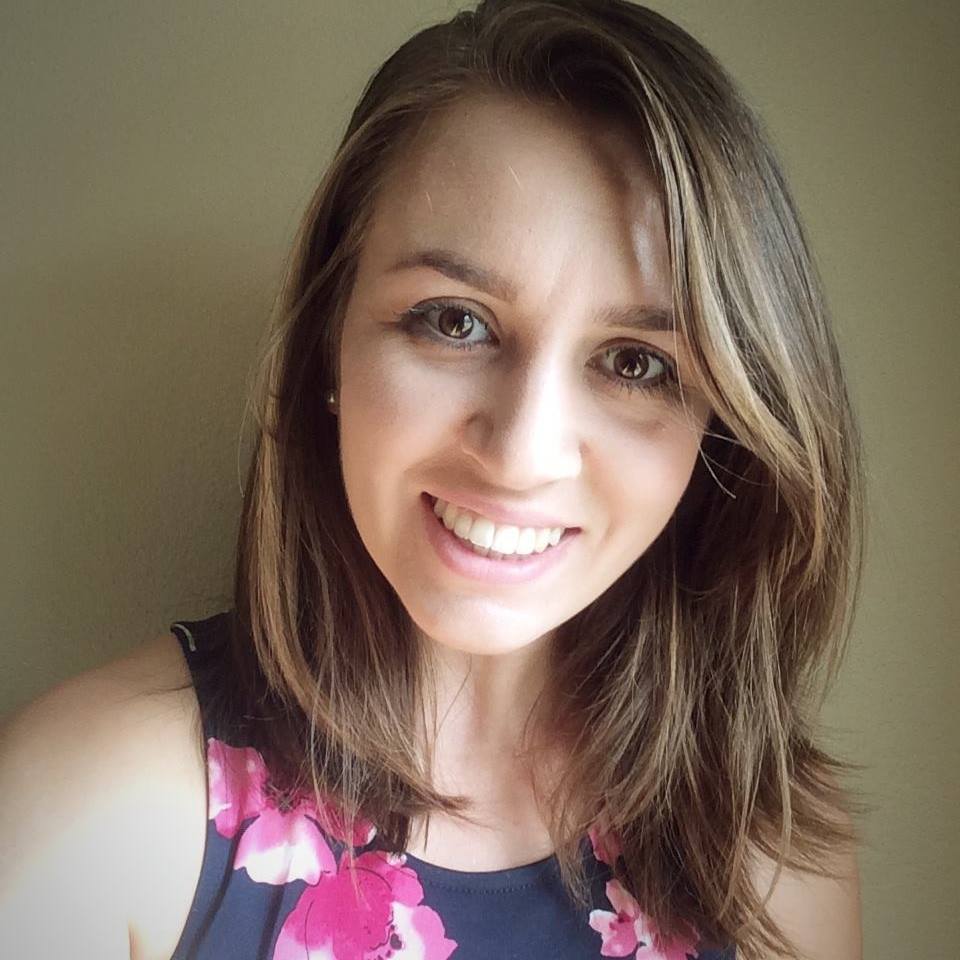 The granddaughter of an ALS patient, Emma Comery is a Writer and Social Media Contributor with a passion for spotlighting amazing humans and writing stories that both inform and inspire.