One ALS Patient Finds Hope In Family And Research Data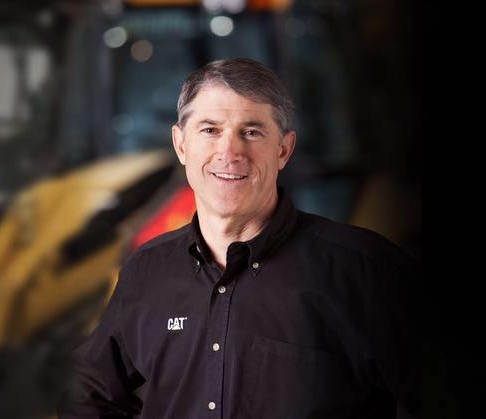 ALS isn't a disease you negotiate with. It doesn't offer much information, let alone options. Though ALS research has made game-changing strides in recent years, an ALS diagnosis is still a death sentence.
When Ed Rapp received his ALS diagnosis, he turned to the doctor and asked, "How do we fight this thing?"The doctor replied, "It doesn't work that way."
But, ALS patient and advocate Ed Rapp doesn't focus on the terminal. He focuses on living. And, for him, living with ALS comes down to three pillars: discipline, faith, and family. Maintaining a gluten-free, dairy-free diet, attending weekly acupuncture sessions, and reciting his religious affirmations are all a part of what he calls his "protocol."
Before his diagnosis, his exposure to ALS came primarily from the Ice Bucket Challenge. He remembers, "I was aware of it on the fringes, and knew of the severity, but had not been as directly touched by it as many others had."
If you wanted to, you could say Ed's diagnosis stole a lot from him. At the time he was a top candidate for a CEO position at CAT, a company for which he had worked tirelessly for over thirty-seven years. But Ed doesn't see it that way. "I saw my time at CAT as an opportunity to make a difference," says Ed, "and now I am making a difference with ALS. If I can make a difference and do good, that's a good life. If I was still traveling and working around the globe, I wouldn't have the same relationships that I have today with my grandkids. I got to watch my oldest grandson learn to walk. I had my first-hole-in one with my son. Both our daughters got married and I was able to be part of that process because I had time."
But if there's one clear pattern we've seen time and time again amongst ALS patients, it's a common resiliency and determination to find the silver lining. "Lots of good things happened as a result of my diagnosis," Ed emphasizes.
One of those good things is Ed's involvement in ALS research and advocacy. As a family, the Rapps founded Stay Strong vs. ALS and decided they wanted they project to focus on 3 key areas: "Supporting our home towns of Peoria and Raleigh through the ALS Walk, bringing doctors and engineers together to create assistive technology, and assisting patients through Project Answer ALS."
Another thing we've noticed about ALS patients? They refuse to sit on the sidelines.

And thank God for that.
Ed chairs the Answer ALS Advisory Board, which oversees a global project originally founded in honor of former NFL player and ALS patient Steve Gleason. Today the project works to make aggressive strides in ALS research, science, technology, and education. Since 2013, it has built a strong network of partners that includes organizations like the NFL, PGA Tour, Microsoft, American Airlines, Caterpillar, and IBM. This is big league funding and cutting-edge science.
Ed explains, "With Answer ALS, we're embracing technology that just didn't exist ten years ago. What makes neurology hard is this: if you have cancer, you can biopsy it and determine the form of cancer and thus the treatment. But you can't biopsy the brain or spinal cord. You have to find new ways to do it. Ten years ago it cost more than a million dollars and a couple months to do a genome sequence. Now it's one thousand dollars and a day. You didn't have the ability to create motor neurons in an embryonic state. Artificial intelligence hadn't started, analytics wasn't a major focus. We're using modern day developments and technologies that weren't available in the past, and using them to solve what those before us weren't able to solve. And doing it in a highly collaborative way. That's what makes Answer ALS so hopeful."
During our conversation, Ed keeps coming back to this idea of hope, which seems to sit at the intersection of his pragmatism and positivity. He talks about the power of affirmations, and the mental benefits of keeping a list of all the gifts ALS has given him. "I have complete understanding that I'm not the only one impacted by this diagnosis. My wife, my kids, my parents. If I don't go about this with a great attitude, not only do I impact my outlook, but the lives of those around me."
His focus on positivity doesn't mean he's not immune to occasional feelings of fear. "I think what I fear most is the loss of independence — the ability to care for myself. When our kids were growing up and going through a tough time I always asked them, "What's my job?" And their learned response was, "Take care of me." I do fear the roles being reversed and my loss of independence."
This is an all-too-common two-pronged fear amongst ALS patients. For so many of us, whether we are ALS patients, cancer patients, or athletes recovery from an injury, the loss of independence — whether temporary or permanent — is a blow to our pride. Coupled with the fear that we are asking too much of our caregivers and family members, that loss can, as Ed puts its, "result in a loss of self esteem."
Though deeply self-aware and introspective, Ed is not, by nature, a self-focused man. "As a parent," he says, "you're only as happy as your saddest child." Every minute he spends with his family collecting memories fuels his hope for the future of not only his family, but other families affected by ALS. "My greatest hope, he says, "is that in the next generation ALS will no longer be a death sentence."
In Answer ALS, he sees the possibility of his hope coming to fruition. With its focus on transparent and accessible data analysis, the project adopted a platform that allows everyone from bioinformaticians to biologists complete public access to research data. The impact of free data access for researchers is immeasurable. "We're creating the haystack," says Ed, "and then we're setting the world loose to discover the needle."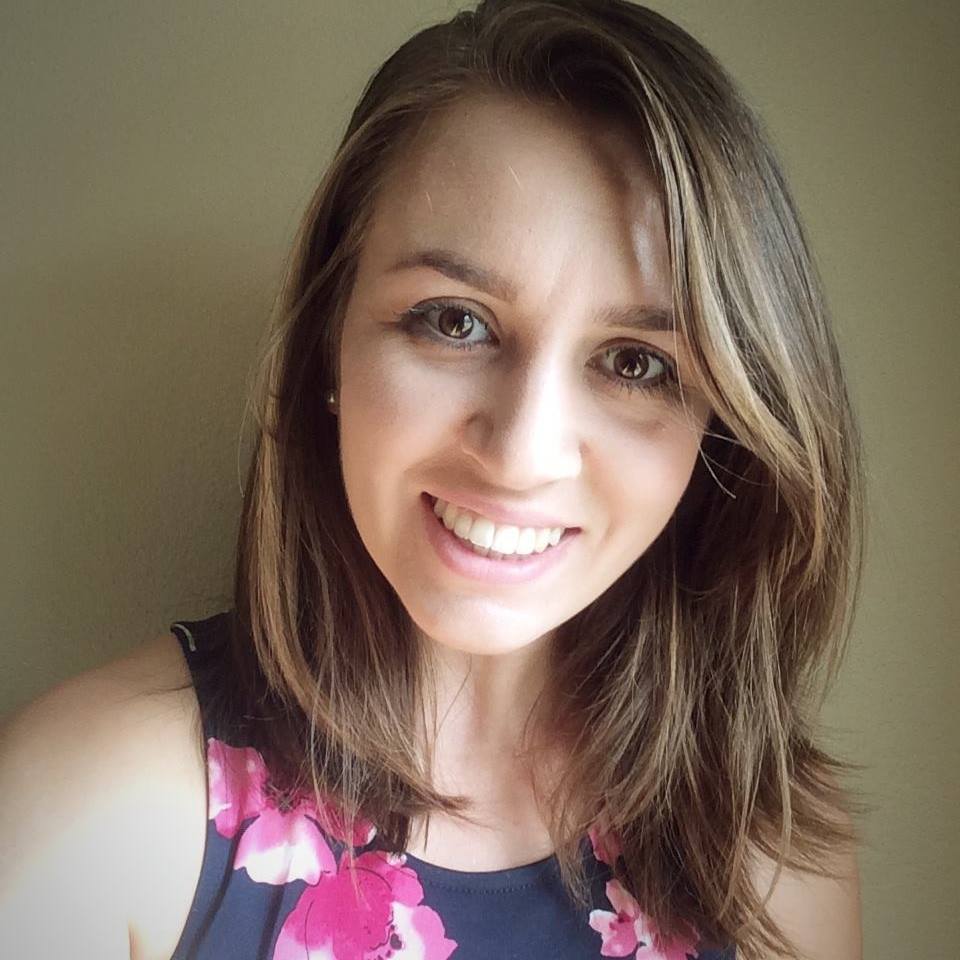 The granddaughter of an ALS patient, Emma Comery is a Writer and Social Media Contributor with a passion for spotlighting amazing humans and writing stories that both inform and inspire.