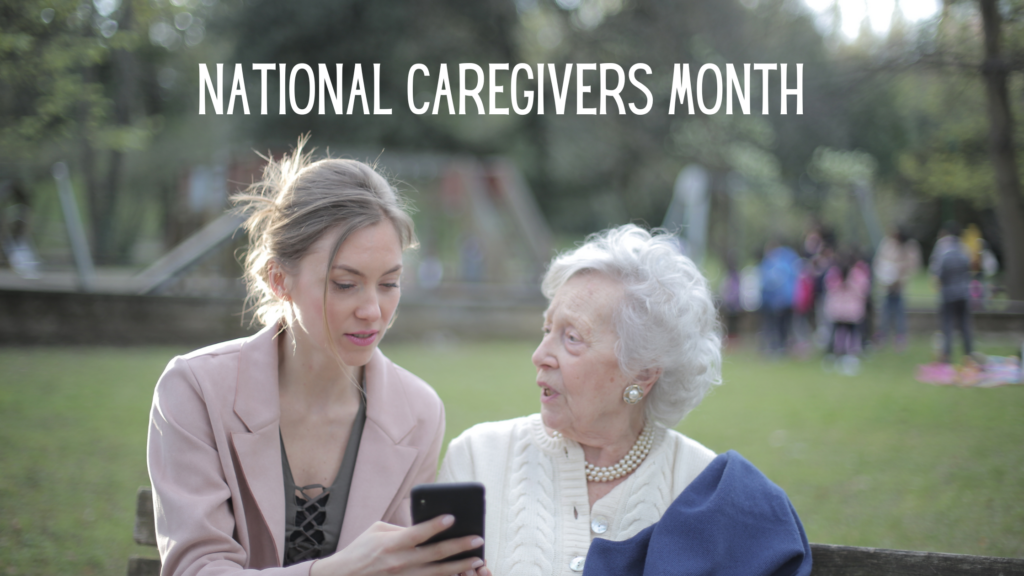 November is National Caregivers Month. To honor the incredible people who dedicate their careers and lives to caring for others, SimpliHere is looking carefully at the current state of caregiving and home health care in the United States in 2022. Here are some things we've found.
Emerging from the global Covid-19 pandemic, a great deal of our health care has continued to shift toward care at home, often under the management and coordination of professional and familial caregivers.
Telehealth, for example, has grown exponentially. According to a December 2021 report from the U.S. Department of Health & Human Services, in 2019, 840,000 Medicare visits were conducted through telehealth. In 2020, that number rose to 52.7 million visits. New technologies have also made care at home possible for more people; remote patient-monitoring devices, for example, allow providers to monitor patient progress remotely and receive alerts if there is an issue. And investors are looking carefully at the digital health market, with growing financial backing for ventures based in this paradigm.
The option of receiving health care at home is often welcomed by patients, but this paradigm shift is presenting new challenges for familial caregivers and caregivers employed by agencies – and especially for caregivers looking to supplement care for family members with ALS and other communication and mobility-impaired conditions.
According to a report by the National Alliance for Caregiving (NAC) and American Association of Retired Persons (AARP), as of 2020, 19.2 Americans are caregivers, having provided care for an adult at some time during the past 12 months. But both patients and caregivers struggle to understand the wants and needs of daily interactions. This struggle leads to frustration and burnout as well as a lack of visibility for everyone involved in a person's care.
In addition, home health care agencies are experiencing an upsurge in demand and scarcity of qualified caregivers due to a major growth in the population of patients who wish to remain at home but are not fully independent. In the face of this demand, delivering quality care while managing the needs of both patients and families can make proactive and clear communications inconsistent and difficult. As of 2021, staffing is the single most challenging aspect of delivering care inside the home, with the national supply of clinicians and caregivers drastically overwhelmed by service demand.
Despite these challenges, home health care can work incredibly well. Many ALS patients know this to be true from first-hand experience. One patient, who turned to professional home health aides for support while her primary caregiver husband was away, wrote about the very positive experience in a blog post about her experience on ALS News Today. "It's a big step to accept care from strangers," she said, "But it's something we have to do for our health, security and well-being." Her top advice is to be prepared; connect with an agency well before you need them and complete all required paperwork to avoid misunderstandings or delays when you turn to the agency for help.
There are also many things patients and families can do to work together better. Finding a foundation or group that supports families facing complex diagnoses like ALS can be a great help. Connecting with other families facing the same challenges can give caregivers the strength to remain positive despite many setbacks. And creating a community can provide caregivers with access to others who understand exactly what they're going through and who can help them find answers a lot faster.
Caregivers can also educate themselves, learning as much as possible about the disease so they can better understand what to expect and how to prepare and so that they can help to educate and train home health aides, personal health assistants and visiting nurses about their loved ones' special needs. And while local primary care providers remain the glue that binds the health care system together, finding specialists who are deeply knowledgeable about ALS is of critical importance to successful care planning.
This November, we want ALS caregivers of all types to know that we see you; you are doing an amazing job, and your patient and the broader ALS community are incredibly grateful to you for all that you do. Thank you!