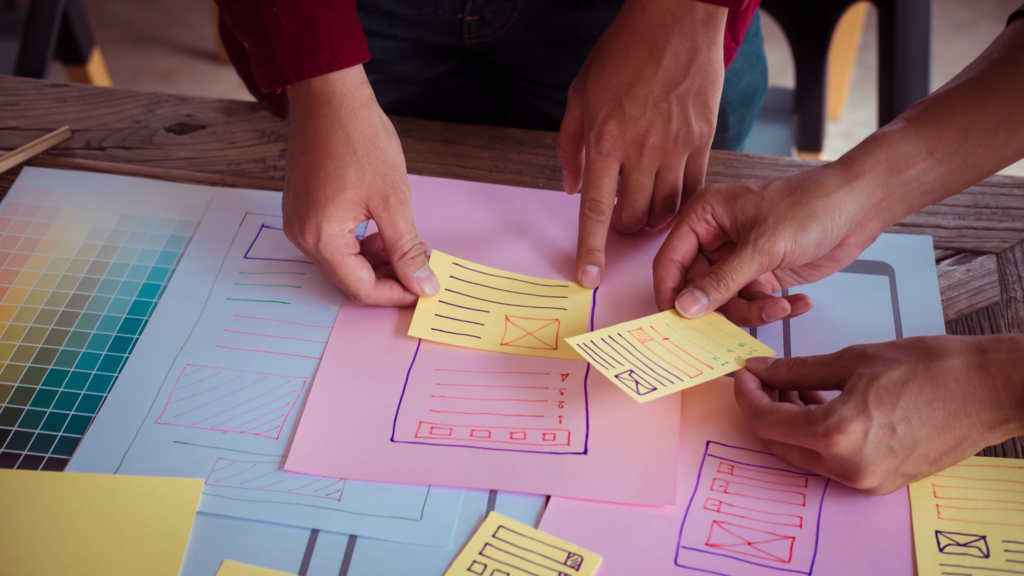 SimpliHere is currently seeking volunteers for mobile app testing for a new, improved version of our product! To test our user experience and design, we are looking to recruit several ALS community participants for 45-minute one-on-one sessions online throughout the month of April. 
These usability tests will be hosted by trained user experience designers and researchers from design and development partner Dream In Color who are helping SimpliHere to refine the prototype of a new and improved version of our app.
The usability team will observe our volunteers as they use specific functions of the app, watching how they navigate and interact with it, and talking with them about whether various functions or layouts make sense from a design and usability standpoint. This is your chance to have your voice heard as we further refine our app and serve the ALS and neuro community!
"Ease of use is an important benefit for patients and caregivers facing the overwhelming nature of communication- and mobility-impacted conditions, like ALS and others," says Joanna Rosenberg, SimpliHere Founder. "Your participation in this type of mobile app testing will help ensure the best possible user experience and support for our community."
Because the SimpliHere app is designed for patients and caregivers of all types, we are recruiting:
Up to 5 patients living with ALS (Register here)
10 family member caregivers of ALS patients (Register here)
10 professional caregivers (such as nurses, PTs, home health aides, etc.) who work with ALS patients in a home health care setting or assisted living facility (Register here)
"Our approach in designing digital products and solutions focuses on human-centered and intuitive design methods to ensure that users can easily navigate and get the most out of the SimpliHere app," says Dr. Gyles Morrison, Clinical UX Strategist at Dream In Color. "This is why usability testing is a crucial step in successful app development."
Email us to volunteer by April 20, 2022 if you are interested in participating! 
About SimpliHere
SimpliHere simplifies caregiving for those impacted by ALS and other neurodegenerative diseases. Through a mobile app and personal voice assistant, patients and caregivers can easily communicate, manage daily life, and stay connected with one another. The mission of SimpliHere is to help patients and families face the overwhelming nature of ALS by helping them to communicate basic needs, easily reach caregivers, and find comfort with other individuals sharing the same challenges. SimpliHere encourages patients and families to raise their voices and contribute valuable information to medical communities to help advance critical research for ALS therapies (and for related neurodegenerative diseases) – with the ultimate goal of wiping out the disease once and for all.
About Dream in Color
Dream In Color is a UI/UX Design & Development Agency. We build next-generation digital products that change lives.
Technology continues to change the face of health care systems. Organizations must adapt current systems or build new ones to meet the demands of modern health care.
At Dream in Color, we create custom digital solutions and redesign legacy products using human-centered and intuitive design methods. We develop proven products that allow companies to measure performance, leverage data, and provide better services.